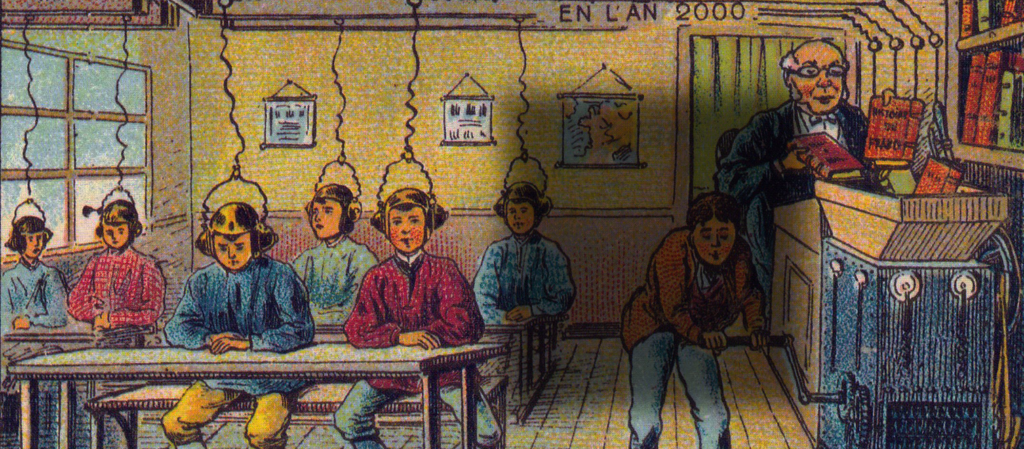 Learn with MaxwellJoneZ
Learning is the act of acquiring new, or modifying and reinforcing existing knowledge, behaviors, skills, values, or preferences. Learning may involve synthesizing different types of information. Learning may be viewed as a process, rather than a collection of factual and procedural knowledge.
Learning may occur consciously or without conscious awareness.
Learn how it works
Apply the rules
Break the rules
---
What people are saying
---
Clear, Concise, to the point, thorough. More videos should be like this. Excellent work!

Selene
Youtube user

Joel Tippett
Youtube user
Tu gères, tes tutos sont incroyable beaucoup de travail bref continue je te soutient !

Alex White
Youtube user
---
---